About Me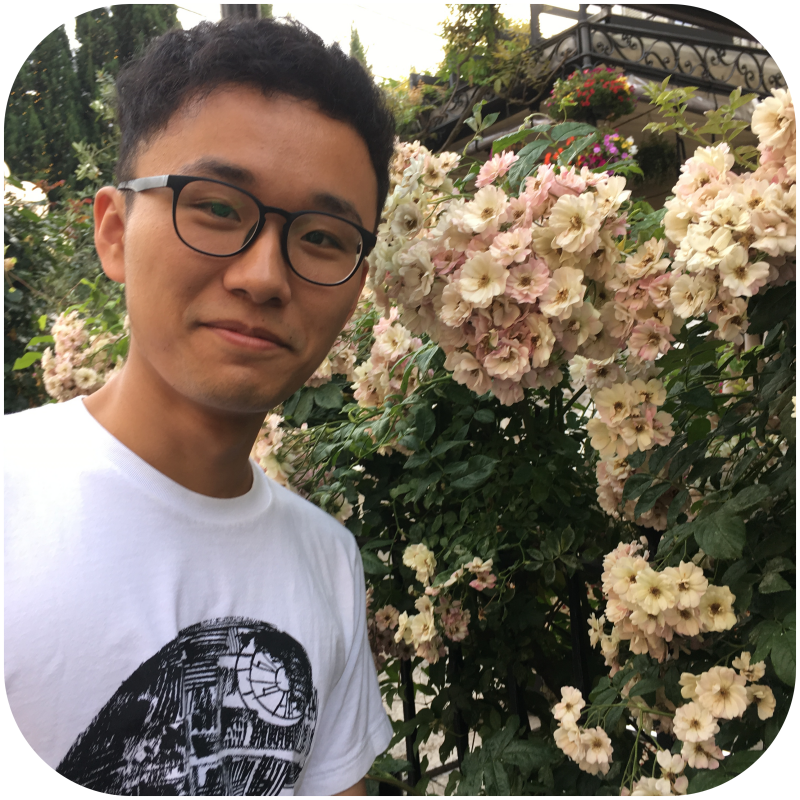 I am Chi-Ning Chou (周紀寧), a third year Ph.D. student studying computer science in the Theory of Computation Group at Harvard University. I am fortunate to have Professor Boaz Barak as my advisor. Previously, I was a research assistant under the supervision of Dr. Kai-Min Chung at Institute of Information Science (IIS), Academia Sinica. I received my Bachelor degree in Computer Science and Information Engineering and minor in Mathematics at National Taiwan University in June, 2016.
My research interest is theoretical computer science (TCS), and in particular, computational complexity. I am enthralled by problems in circuit complexity, algebraic computation, and quantum computation. In addition, I am also interested in pseudorandomness, cryptography, coding theory, and the interaction of TCS with other fields.
Outside academics, I love all kinds of sports (including baseball, ping pong, badminton, volleyball etc.) and enjoy cooking, reading, playing Go, and classical music. In addition to being an outstanding researcher in TCS, I expect myself to keep asking questions, and answer as many of them as possible!
Office: Office 138 in Maxwell-Dworkin Hall, 33 Oxford Street, Cambridge, MA 02138.
Email: