About Me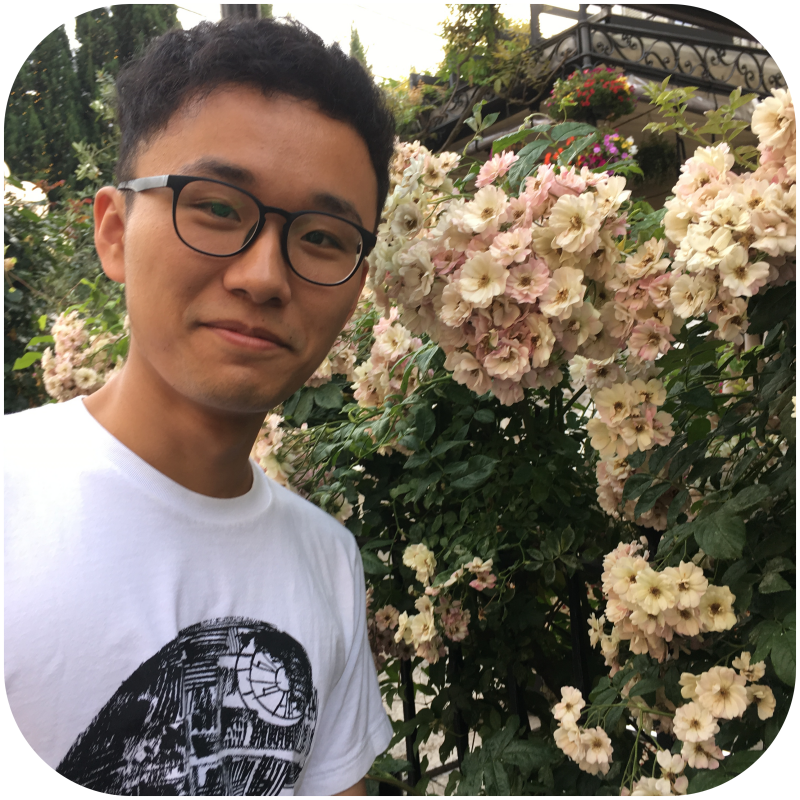 I am Chi-Ning Chou (周紀寧), a fourth year Ph.D. student studying computer science in the Theory of Computation Group at Harvard University. I am fortunate to have Professor Boaz Barak as my advisor. Previously, I was a research assistant under the supervision of Dr. Kai-Min Chung at Institute of Information Science (IIS), Academia Sinica. I received my Bachelor degree in Computer Science and Information Engineering and minor in Mathematics at National Taiwan University in June, 2016.
My research interest is to understand the fundamental limits of computation (or being more ambitious, understand the limit of intelligence). I started my journey from theoretical computer science (in particular, computational complexity theory), which favors a bottom-up approach of getting provable asymptotic understandings in computational models such as Turing machine and circuits. Recent years, I've been starting to gain interests in (theoretical) neuroscience, which adopts a relatively top-down approach of building mathematical models to explain phenomenons in the brain. I appreciate both bottom-up and top-down approach in attacking such a big open (and not well-defined) problem. Moreover, I believe in the importance of connecting theory to practice and vice versa.
Outside academics, I love all kinds of sports (especially baseball and including running, ping pong, badminton, volleyball, etc.) and enjoy cooking, reading, playing Go, and classical music (especially piano).
Office: Office 138 in Maxwell-Dworkin Hall, 33 Oxford Street, Cambridge, MA 02138.
Email: