About Me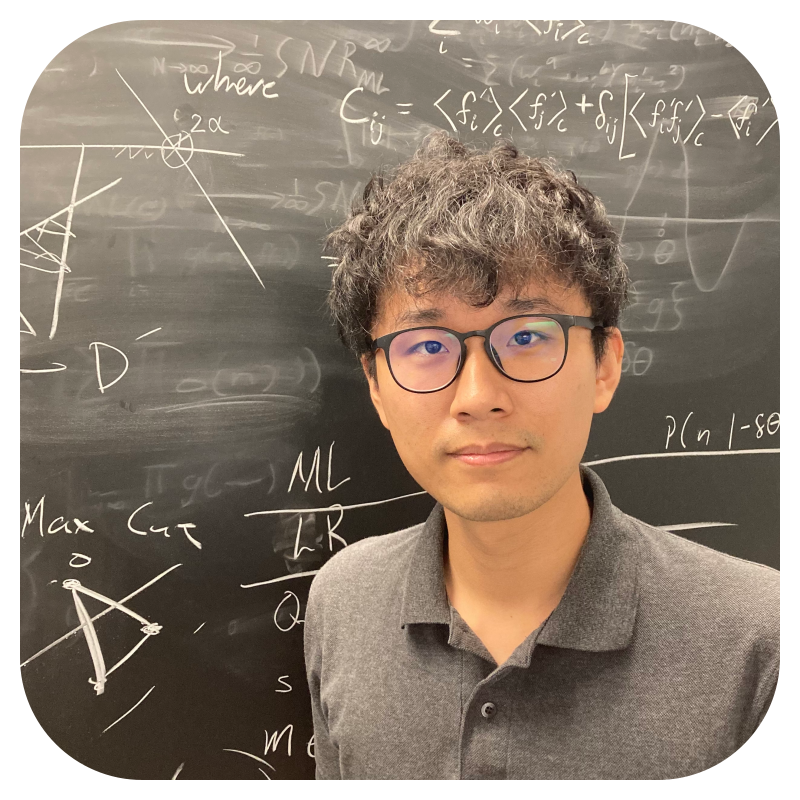 I am Chi-Ning Chou (周紀寧), a fifth year Ph.D. student studying theoretical computer science in the Theory of Computation Group at Harvard University. I am fortunate to have Professor Boaz Barak as my advisor. Previously, I was a research assistant under the supervision of Dr. Kai-Min Chung at Institute of Information Science (IIS), Academia Sinica. I received my Bachelor degree in Computer Science and Information Engineering and minor in Mathematics at National Taiwan University in June, 2016.
I'm a theorist widely interested in theoretical computer science (in particular, computational complexity theory), theoretical physics, and (theoretical) neuroscience. Please visit this page on my research for more details!
Outside academics, I love all kinds of sports (especially baseball and including running, ping pong, badminton, volleyball, etc.) and enjoy cooking, reading, playing Go, and classical music (especially piano).
Office: Office 3.334 in Science and Engineering Complex, 150 Western Ave, Boston, MA 02134.
Email: